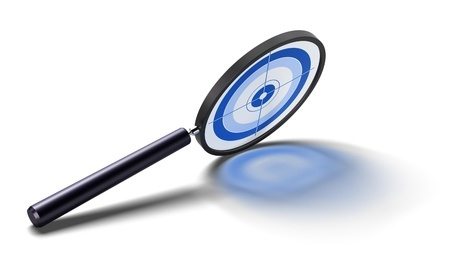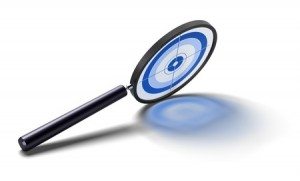 In contrast to the diminishing returns of such traditional platforms as trade shows and print ads, online marketing efforts are paying impressive dividends for manufacturing companies in Akron, Canton and Cleveland. However, as someone who owns or runs a local manufacturing company, you might not really believe your potential customers use Google to search for your services.
The truth is that business owners, engineers, and project managers conduct online searches every day in order to find manufacturing outfits to hire. Often, they'll start on their smartphone, do a couple quick searches and if — if — they find a possible solution they'll move on to their desktop to continue their research on that website.
We've been able to help a wide range of Ohio manufacturers — including makers of specialty fabrics, injection moldings, and cabling — attract clients by crafting detailed search engine optimization (SEO) plans for them.
Case Studies for Manufacturing Companies:
Some of the best content we can create come from your success stories.
When we create an online marketing strategy, we work with you so that we can create custom content that attracts potential buyers and generates leads.
Case studies work best when they tell a story that's easy to read and demonstrates how you were able to solve specific problems common to your target customers.
Moreover, it's possible that some of your existing customers occasionally use the Internet to check up on your company, and it's never a bad idea to keep existing customers apprised of all your services and capabilities.
The narratives of these success stories follow a pretty simple formula:
outline a past client's initial difficulty
describe the process by which your firm addressed that situation
list the positive – measurable – results that the client received
Case studies appeal to prospective customers as they help explain the ways in which you could help them overcome their manufacturing challenges. By positioning your company as an expert who can solve their problems, you can not increase the quantity of people visiting your site by the QUALITY of those visitors as well.
Done correctly a good case study will help you generate more leads for your site and help you grow your business.