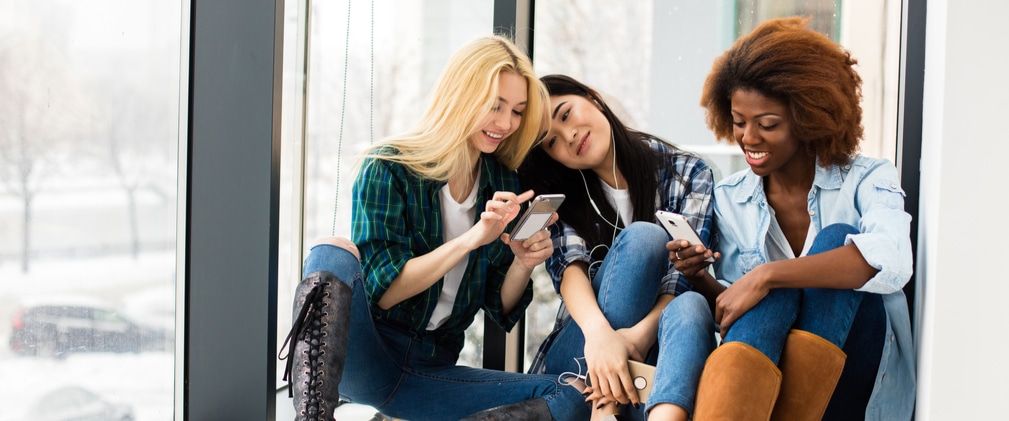 Google is often making adjustments to its policies to better serve its users and ensure quality results. We recently saw two new policy updates for Google Ads advertisers that may affect how businesses target users and create ad copy.
Protecting Users from Discrimination from Housing, Employment and Credit Advertisers
One targeting update is to protect users from discrimination from advertisers. On top of sensitive categories that have already been excluded from targeting for many years, Google has added some new protective measures.
The new policy impacts housing, credit and employment advertisers. Google is working with the U.S Department of Housing and Urban Development (HUD), along with civil rights and housing experts to to address the discrimination and figure out how to move forward. The plan is to eliminate the possibility of the affected advertisers to exclude users based on age, gender, parental status, marital status, or zip code. They've been developing these new policies for some time and will be implementing them this year.
Clickbait Ads Policy Bans Clickbait and Sensationalist Text or Imagery
Another way Google is looking to protect users is with the Clickbait Ads policy rolling out in July of 2020, which will no longer allow clickbait or sensationalist text or imagery.
Google considers two types of ads that will fall into these categories:
One using clickbait tactics with text or images, such as text similar to "Click here to find out" or before and after images promoting changes to the human body.
The other type of ad that will not be allowed is an ad that depicts negative life events such as death or bankruptcy. This is to eliminate ads that pressure users to click on an ad to avoid harm or out of fear.
Learn How These Updates Affect Your Business Specifically
You may or may not be affected by these policy updates but we feel like it's an important update for protecting users. Contact the Sanctuary team if you have any questions on how these updates may affect your business or your customers, or if you need help optimizing your Google Ads account!