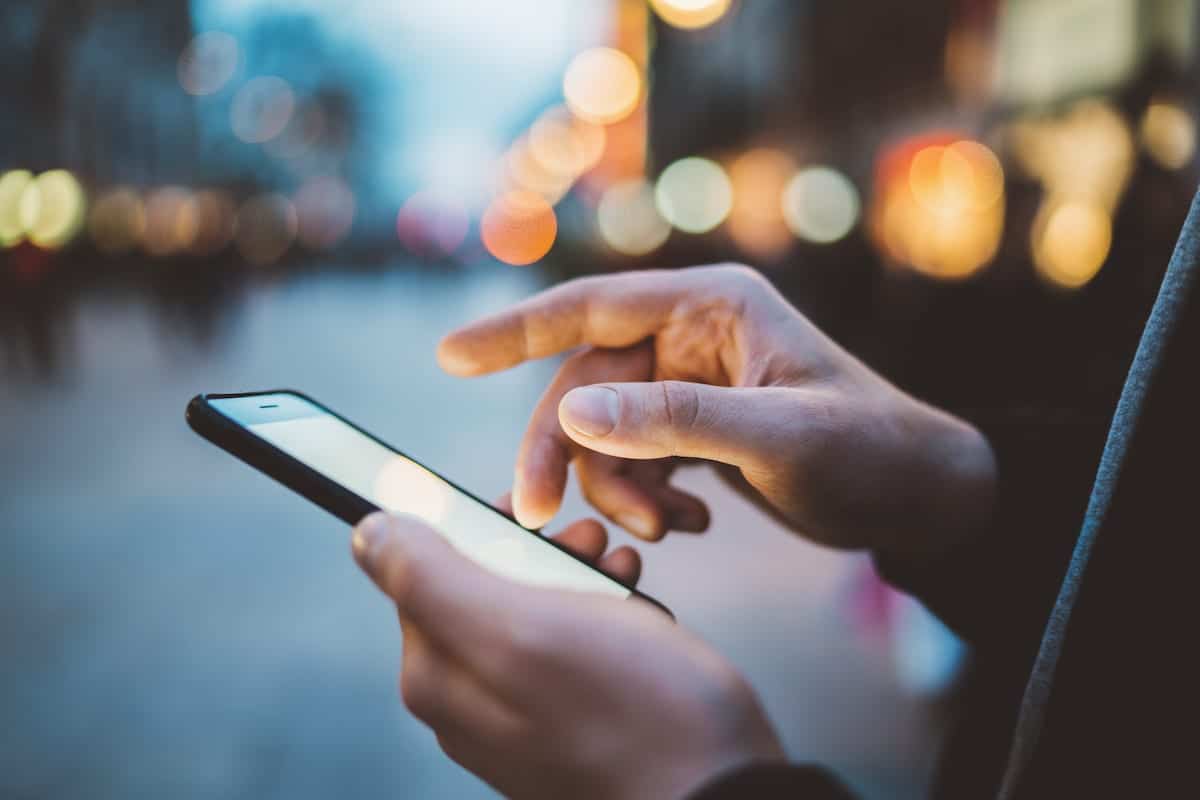 Why Does Google Think Lead Form Extensions are Effective for Businesses?
Convenience: Users can complete the lead form directly from the search results instead of navigating to a mobile site.
Relevance: You're reaching customers right at the moment when they are searching for your offered products or services.
Seamlessness: The form can pre-populate with user information.
Google points out that in just two clicks and three seconds, you can engage with a quality, high-intent audience.
Where Do Lead Form Extensions Show Up?
The Lead Form Extensions will only show on mobile and tablet devices since they are more focused on providing ease and convenience to users on the go.
We have found that only a limited number of accounts are eligible to show these, but Google is expected to roll out the ad extensions to all accounts in the near future. If you're interested and wondering if your account is eligible, we can check for you!
Options with Lead Form Extensions
There is a lot of personalization with these extensions. You can choose a call to action, headline, description, background image, information you'd like to request and a submission message.
There is also an optional webhook integration, which is an API that enables you to send leads to your CRM. You would need to add a webhook URL and key and may possibly need to configure something within your CRM. This part is purely optional. If you don't do this, just make sure to download your leads often as a CSV file, as Google will only keep this lead information for 30 days.
Get Lead Form Extensions Running for Your Google Ads Campaigns
To set up Lead Form Extensions, you would go through the steps to create a new extension in your desired campaigns. Of course, at Sanctuary, we'd love to help you get these extensions running in your Google Ads campaign. Contact us for more information!