As one of Sanctuary's Development Managers, Michael helps lead all of Sanctuary's technology and programming initiatives. He has a deep knowledge of programming languages including HTML, CSS, javascript, JQuery, PHP, API's and other frontend technologies, and he is also highly adept with user experience design. He excels in asking the right questions at the right times and generating simple, clean and effective development solutions for our clients.
He first started out at Sanctuary as an intern learning the ins and outs of working with the Sanctuary Development team. After a few short months, he became a full-time developer. Michael contributes to website development, plugin development and custom theme development among other tasks.
In his spare time, Michael enjoys spending time with friends and family, playing board games, watching movies and learning how to cook. And when he's not building websites, you can find him remodeling his house, as he's quite the handyman! Mike lives in Canton with his wife, Maggie, two daughters, Ava and Aria, and their two dogs.
Strengths: Achiever | Communication | Strategic | Maximizer | Woo
Education: Stark State College - Associates of Web Design and Development
Fun Facts: Dependable. Trail Rider. Inquisitive.
Fave Quote: "It's not a bug. It's an undocumented feature!"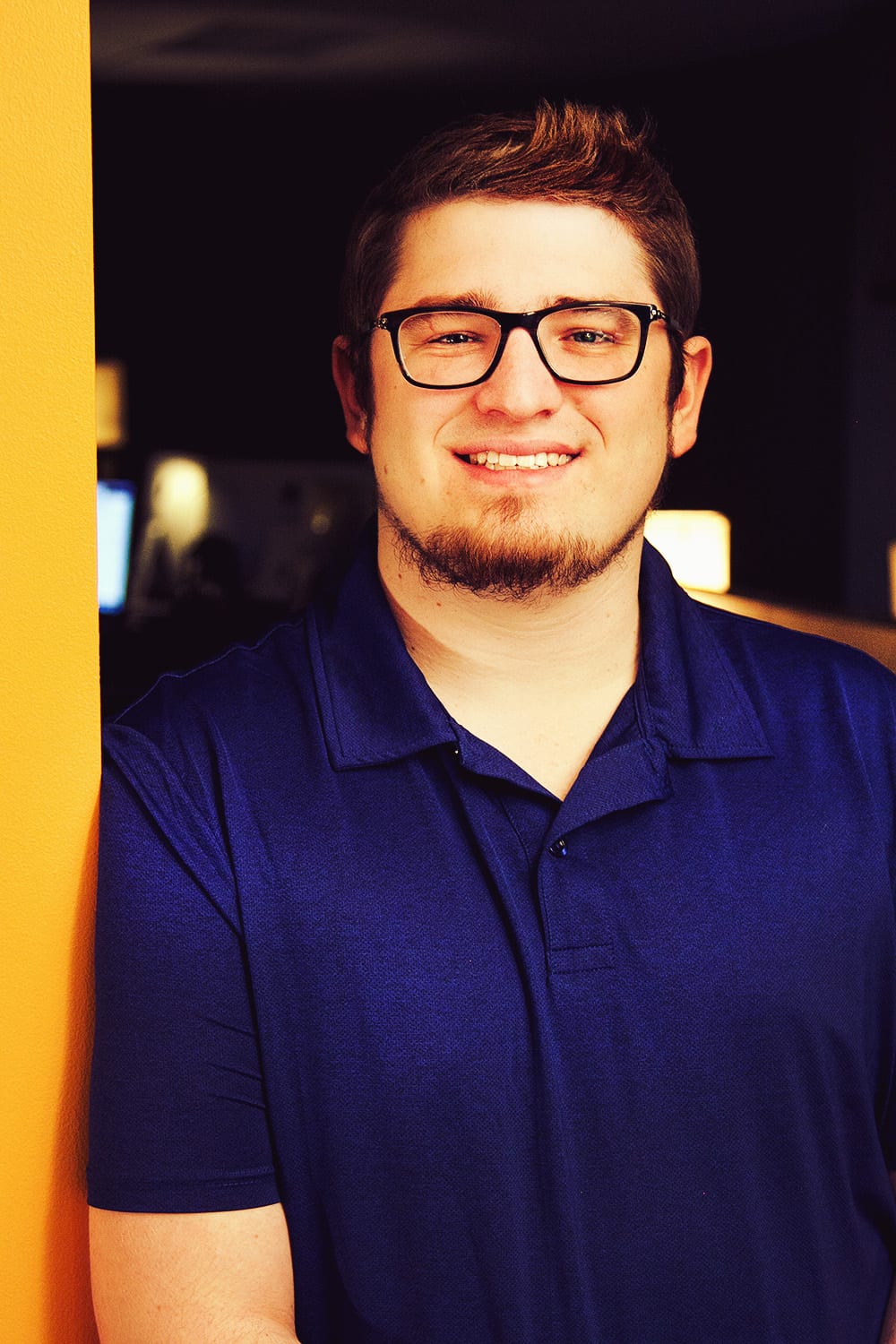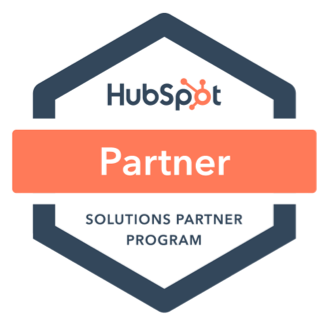 Mike Schut
Inbound Certified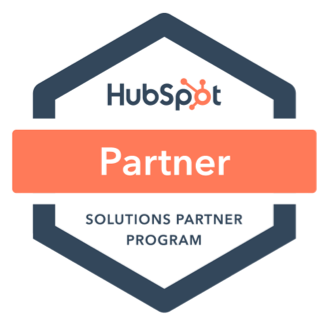 Mike Schut
Inbound Marketing Certified