As a Digital Strategist, Kristy excels in taking a client's big-picture goal and navigating how we can help them achieve it with a comprehensive digital strategy. Kristy enjoys deep dives into analytics to generate smart insights that help direct our strategies. She's a big believer in continuous improvement, too, whether it's for marketing results or our internal systems.
Kristy came to Sanctuary with varied experience in project management, database and content management, customer service, email marketing, lead conversion and more. She's worked as Director of Inside Sales with Jose Medina & Associates real estate team; as a Project Manager for BBS & Associates, a fundraising agency for Christian non-profits; and as Project Manager for Cassel Bear, a full-service design agency. Her focus in many of these roles was on digital marketing. 
Kristy and her husband, Kevin, make their home in North Canton with their two cats, Laney and Jasper. They enjoy adventuring outdoors year-round with backpacking, bike riding and long walks—and some winery visits thrown in. 
Strengths: Achiever | Futuristic | Learner | Relator | Belief
Education: Kent State University - BS Electronic Media Production
Fun Facts: Adventurous. Purpose-Driven. Ambivert.
Fave Quote: "We can become so afraid of death that we never live, so afraid of failure that we never risk, so afraid of pain that we never discover how strong we really are. You just have to want to ride the wave more than you fear the shark." —Erwin McManus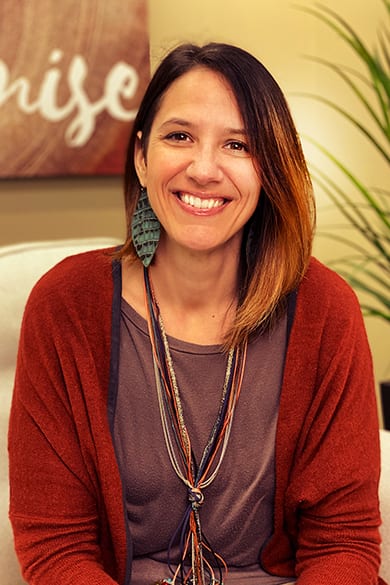 Kristy's Recent Posts and Videos