Kevin Stalder is our Development Manager as well as an accomplished graphic designer. On a daily basis, Kevin can be found acting as the Swiss Army Knife of Sanctuary where he's acting as project manager, programming ninja, technical support and the guy that simply "gets things done." He's responsible for leading all of our development and technological initiatives, as well as coordinating, coaching and overseeing our team of developers.
As one of Sanctuary's first employees, Kevin's longevity in his role brings depth of experience plus intimate knowledge of each client's website and tech. He jumps at opportunities to build and code new functionality he's never tried before as well as creating plugins and custom themes.
When he's not at work Kevin enjoys working through programming puzzles, creating games, playing games, watching movies, photography and spending time with family. He's also an avid Bocce player and is a bit obsessed with penguins. Kevin lives in Canton.
Education: University of Akron - BFA Graphic Design, Minor in Computer Imaging and Computer Science
Fun Facts: Photographer. Loyal Friend. Dependable.
Fave Quote: "Software undergoes beta testing shortly before it's released. Beta is Latin for 'still doesn't work.' "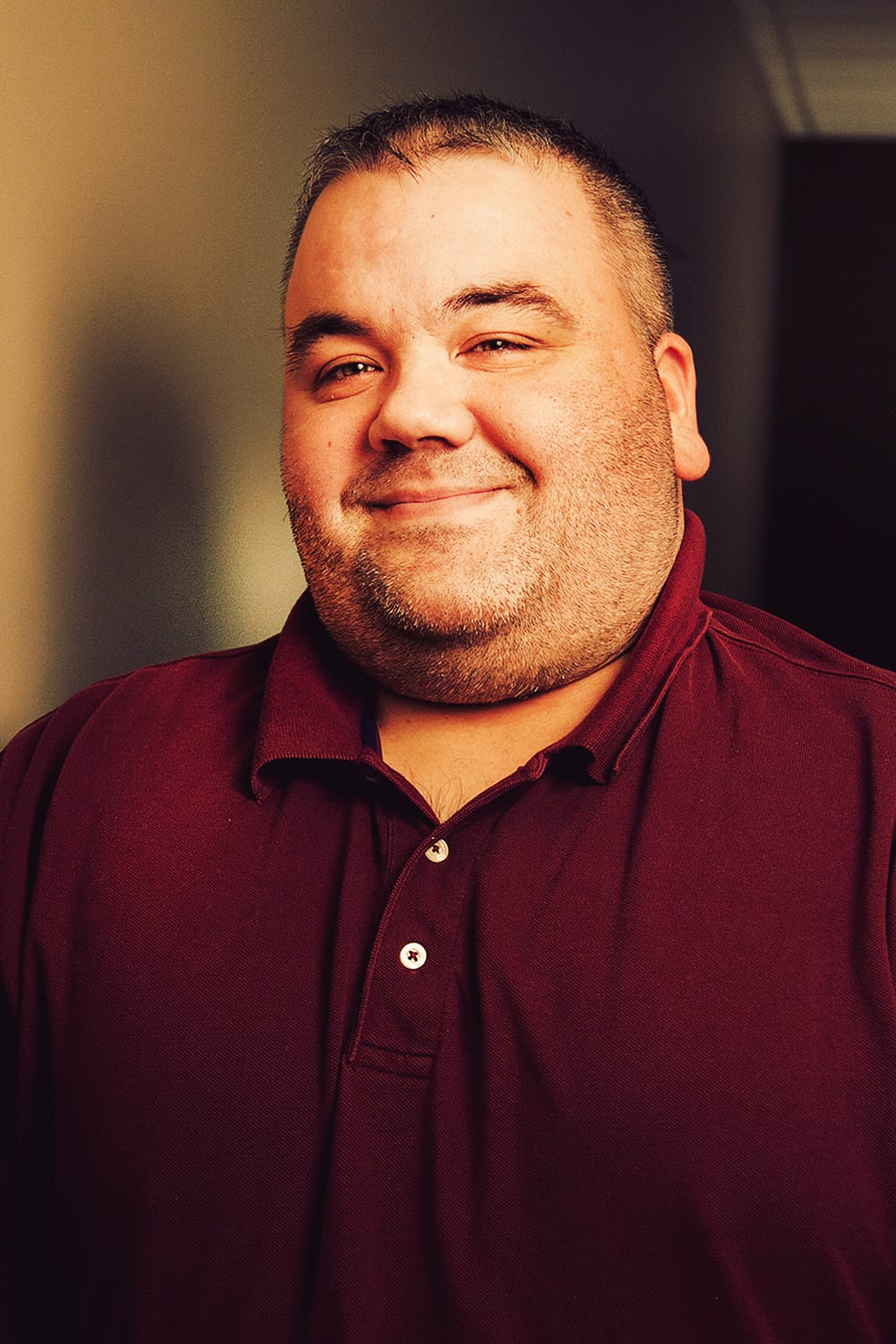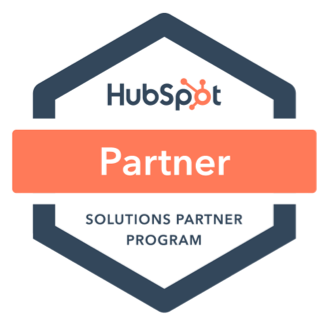 Kevin Stalder
Inbound Certified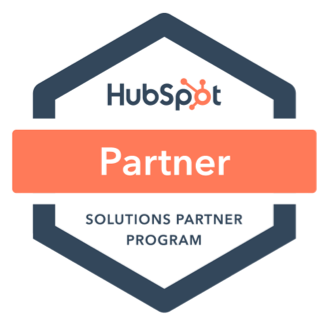 Kevin Stalder
Inbound Marketing Certified
Kevin's Latest Posts and Videos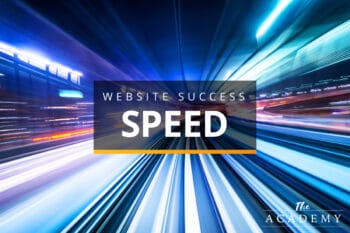 It's easy to overlook the importance of website speed. When working on a web design project, the various pages of that site wind up in the cache on your machine—so they load rather quickly when you only make small changes or no changes at all. That isn't the case for someone visiting your website for […]

The world of Search Engine Optimization (SEO) and Google always seem to be clouded in mystery. Even though it's 2016 and Google has been around for 18 years, many business owners or marketing managers have no idea how it works or how to get their companies to show up on Google. This confusion makes it […]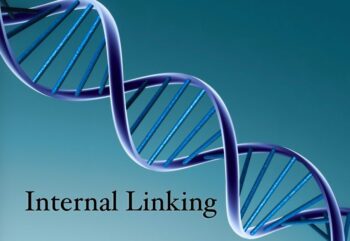 When reviewing a site from an SEO and overall web design perspective, one thing I always include on my checklist is internal linking. We can usually tell how well a site is optimized by looking over the linking strategy. Implementing a linking strategy is a key step in optimizing your site, so it should be […]