Jackie Baker works behind the scenes to ensure every client's marketing campaigns and deliverables are executed on time. She's responsible for establishing and maintaining our comprehensive system for managing our work and maximizing the full capacity of the team. She acts as innovator, integrator, educator and protector of our values and processes and loves tackling new challenges.
Jackie has extensive experience in marketing, focused solely on digital marketing since 2007. She's a researcher at heart and thrives on learning new things, whether it's getting to know new people and their businesses or digging into the inner workings of our project management tool. In her years with Sanctuary, Jackie has served as digital marketing strategist, marketing writer, website architect and account director. While she's unashamedly nerdy about some things, she avoids admitting she has experience in basic design, HTML and CSS.
Jackie lives in Canal Winchester, Ohio (a suburb of Columbus), with her husband, Ben, and two children, Isaac and Nora. She looks forward to her monthly day trips through Central Ohio to spend time with the team in North Canton. In her off hours, Jackie enjoys exploring the Columbus metro parks with her kids, involvement in launching a church plant, and reading and sharing good stories.
Strengths: Input | Responsibility | Connectedness | Achiever | Intellection
Education: Malone University - BA Communication Arts, almost a Music Minor
Fun Facts: Inquisitive. Bass Guitarist. Hufflepuff.
Fave Quote: "It's about looking at the whole of one's time and seeing where the good stuff can go… Even if we are busy, we have time for what matters. And when we focus on what matters, we can build the lives we want in the time we've got." —Laura Vanderkam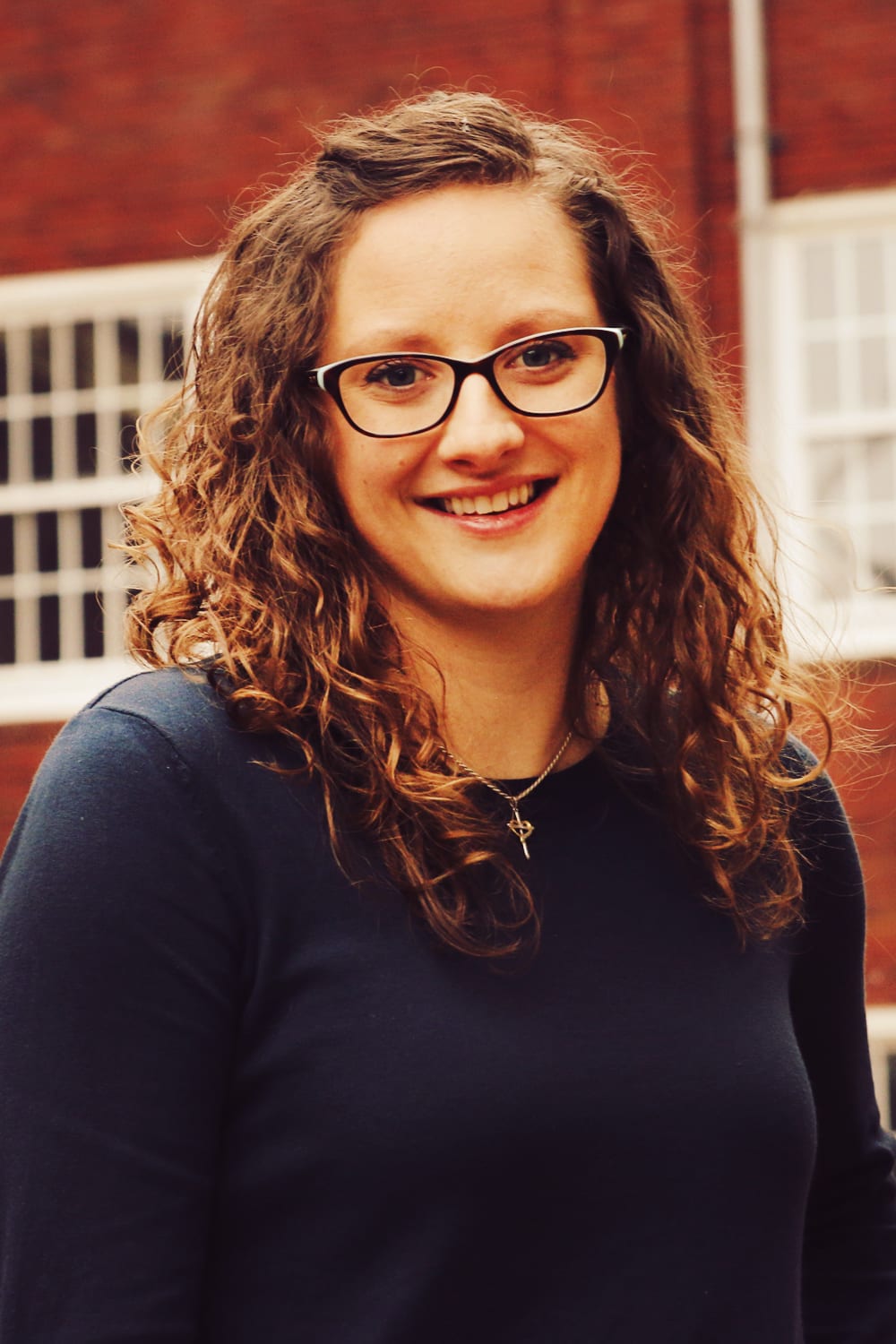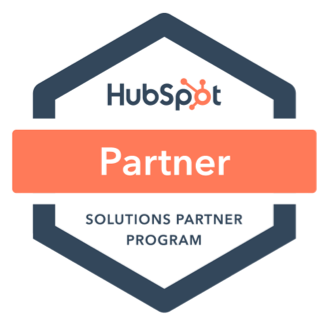 Jackie Baker
Solutions Partner Certified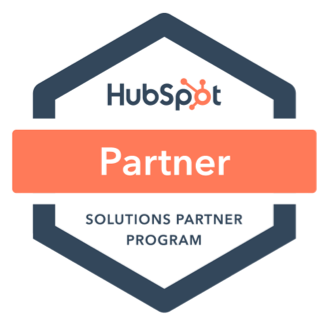 Jackie Baker
Inbound Certified
Jackie's Latest Posts and Videos