Griffey Girty is a Digital Marketing Strategist at Sanctuary. He enjoys diving deep into our clients' businesses to understand their customers and what success means to them. One of Sanctuary's differentiators is that we thrive on data and results to tell us what's working and what's not. Griffey fully embraces that mentality and enjoys balancing experience and data to find the right digital strategies and take our clients' businesses to the next level.
Further solidifying his love for results and "letting the numbers do the talking", Griffey has a Bachelor's Degree in Marketing and a Master's in Data Analytics from Walsh University. He has past experience as a Marketing Manager for a manufacturing company, which gives him a unique edge in the manufacturing hub that is Northeast Ohio.
Outside of work, you can find Griffey spending time with his fiancée Alyssa and cat Ziggy. He also loves any and all sports and enjoys listening to music, but sometimes earbuds and his phone just don't do the trick. His vinyl record collection on the other hand—that's where the magic is!
Strengths: Relator, Analytical, Responsibility, Belief, Consistency
Education: Walsh University - BA Marketing Walsh University - MBA Data Analytics
Favorite Quote: "It's easy to be miserable. Being happy is tougher – and cooler." - Thom Yorke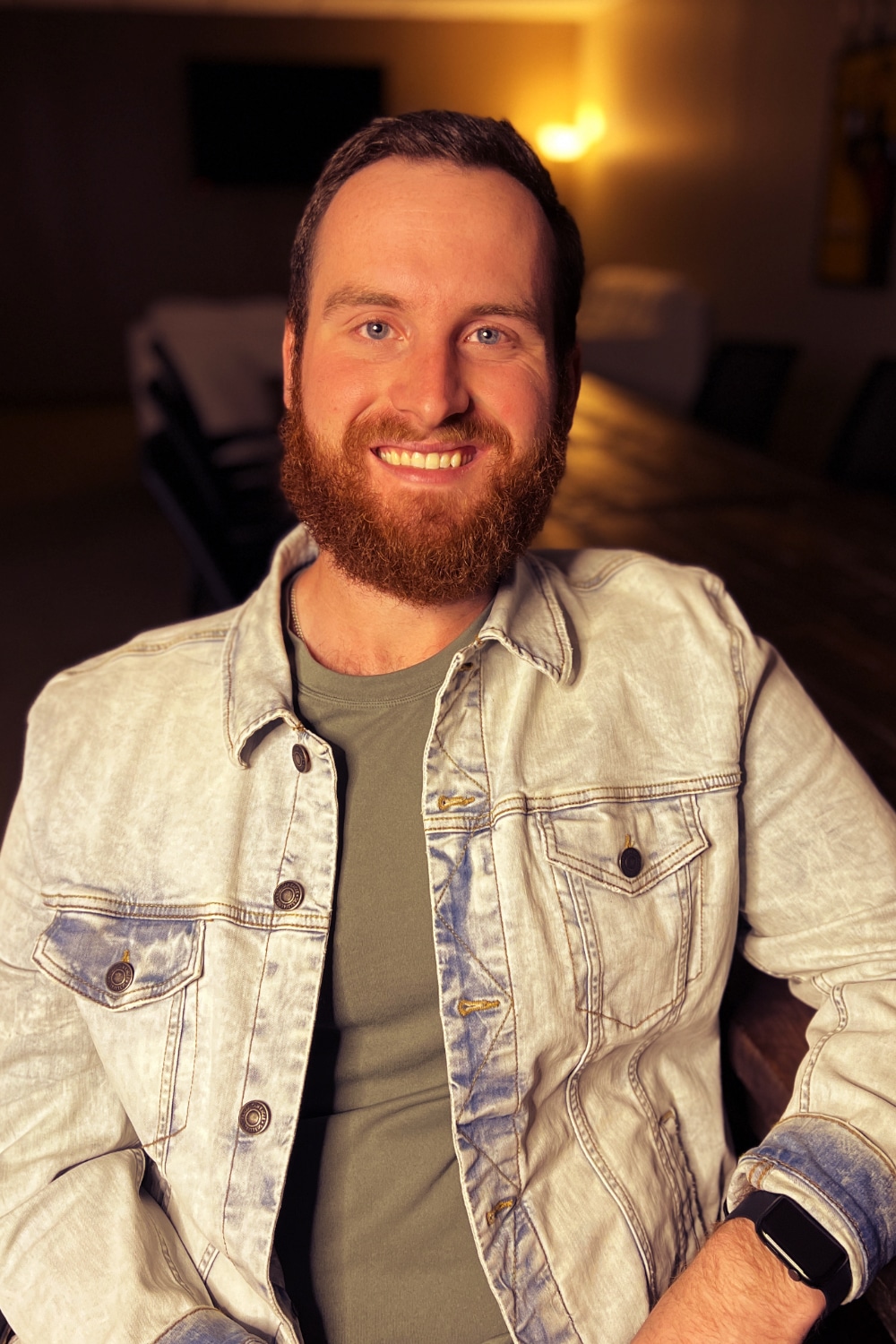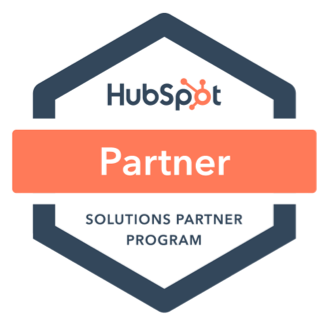 Griffey Girty
Inbound Marketing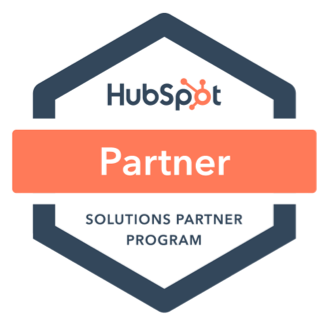 Griffey's Recent Posts & Videos
In 2023, there are a staggering 1.13 billion websites on the internet, but only about 200 million are actively used. Regardless, that's a LOT of sites to compete with. So, how can your website stand out? That's where SEO (Search Engine Optimization) comes in. SEO helps your site get noticed in the vast digital landscape. […]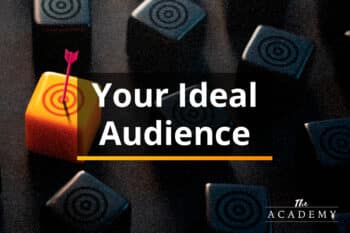 When you boil it down, the entire goal of digital marketing is to find your audience out there on the web. If you can find the right group of people to connect to your brand and the products or services that you sell, the possibilities are endless. Without that audience, however, all of your efforts […]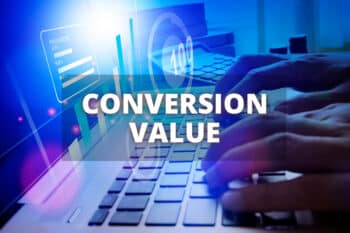 In the world of ecommerce, there are certain metrics that are just accepted as standard. One of those, conversion value, helps business owners to understand clearly how much each conversion is worth to their bottom line. That information can go a long way toward helping those owners, and their employees, make sound decisions that are […]