As an Account Manager at Sanctuary, Emily (Em)'s entrepreneurial spirit shines as she builds relationships with our clients and works to understand the goals that each wants to achieve. Her calm, collected nature makes it easy for her to partner with any and every member of our team to make sure we're exceeding our clients' expectations and completing work on time and within budget. She also loves analytics, so looking at the data to understand the results of our team's efforts across the board is a top priority.
Em sports a varied background in business, including accounting, sales and marketing, which allows her to better understand our clients and their companies. As a learner, she's always staying on top of digital trends that could potentially help grow businesses. Previously, Em has lent her skills to roles at Hyatt Hotels, Ohio Wesleyan University and Aultman Health Foundation. This diversified experience has made Em a more well-rounded person with an improved business acumen.
Em can be found doing weird yoga poses wherever she goes, whether she's cooking for her family, watching Marvel movies, at a concert, or visiting coffee shops and breweries. She makes her home in the village of Carrollton, Ohio, with her husband Brad, their children Henry and Cylus and the family dog, Ruby.
Strengths: Achiever | Arranger | Responsibility | Maximizer | Learner
Education: Baldwin Wallace University - BA Business Administration with a concentration in Marketing, Ohio Wesleyan University - Accounting
Fun Facts: Green Thumb. Sci-Fi Lover. Yogi.
Fave Quote: "The secret of getting ahead is getting started." —Mark Twain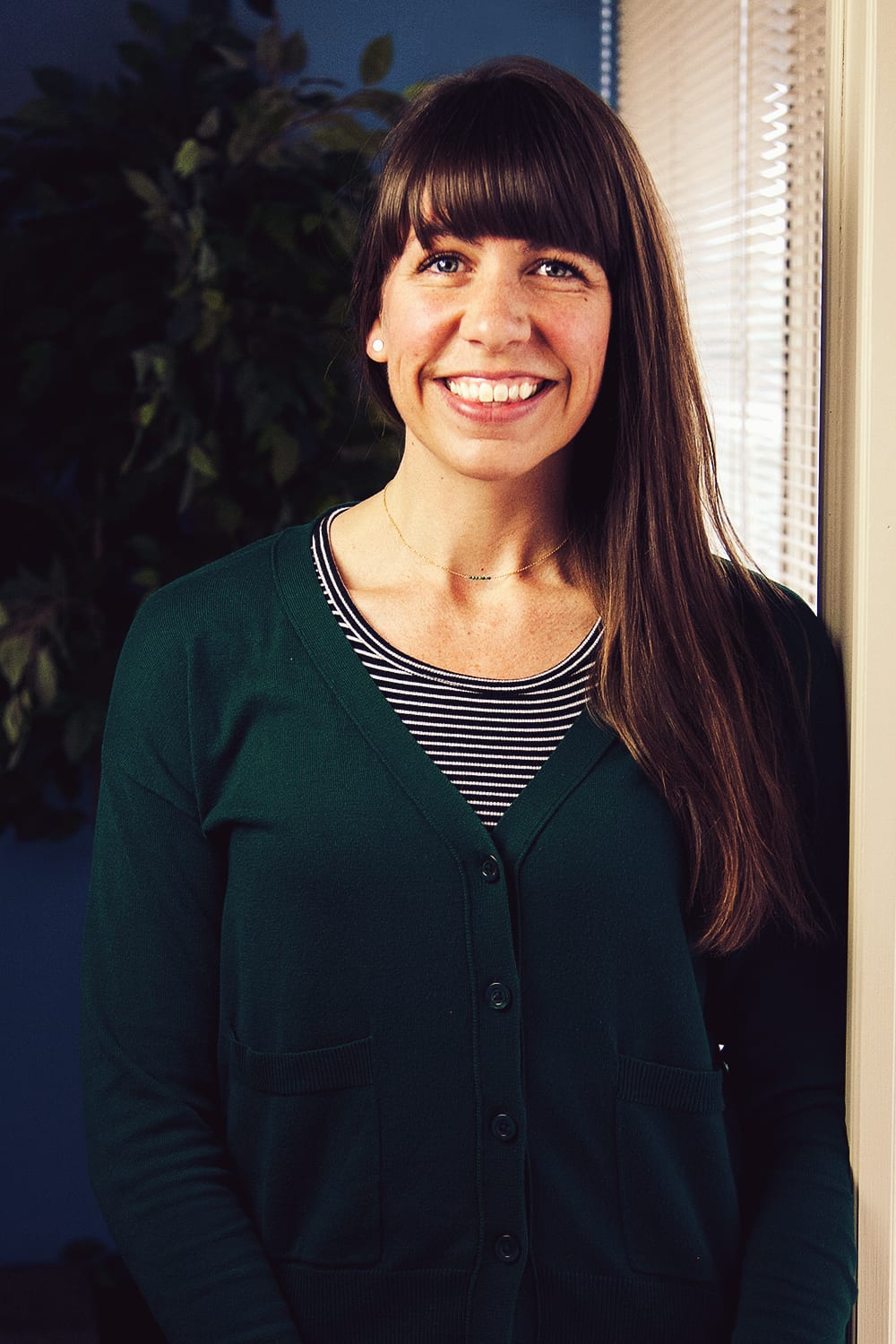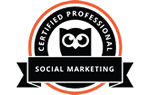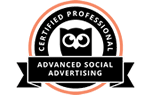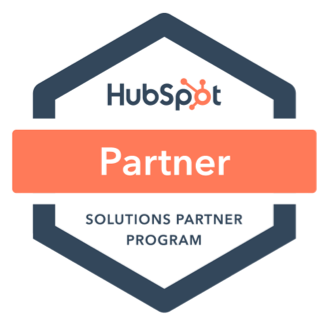 Em Roudebush
Inbound Certified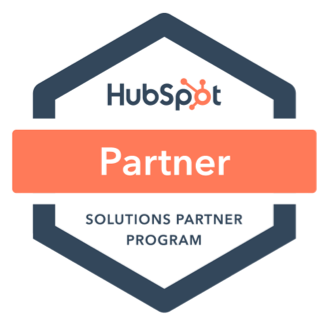 Em Roudebush
Inbound Marketing Certified
Em's Recent Posts and Videos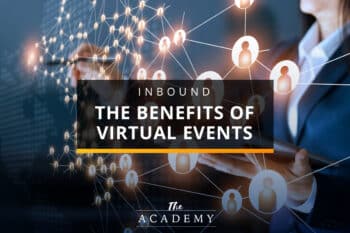 The pandemic demanded a sudden and dramatic shift in how events were held. Where in-person conferences and trade shows were the standard across nearly every market, virtual events quickly became the only option. So in 2020 and into 2021, countless events shifted format to a virtual model and made the best of a bad situation. […]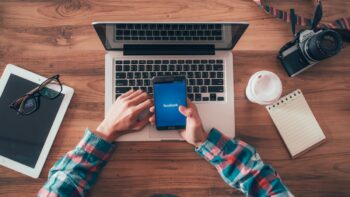 Have you been running Facebook social media ads for your company? Maybe you're even having success—great click-through rates, low cost per results and awesome reach. Now it's time to take your Facebook ads to the next level, which will help you successfully move those customers through the buyer's journey and turn their clicks and website […]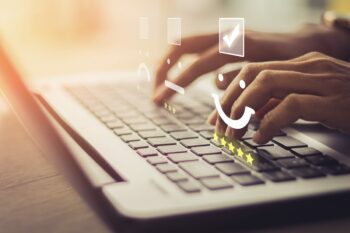 As we move into a new decade, the percentage of all goods purchased online continues to grow. It's estimated that in 2020 people purchasing goods digitally will top 2 billion—that's over a quarter of all people! This just drives home the fact that we need to be where these people are, and listen to what […]