As Social Media Manager, Emily thrives in a role that prizes creativity and team-work while helping companies to grow. She strategically guides each client in how to best utilize social media channels for boosting brand awareness, engagement and leads. Emily's entrepreneurial spirit shines as she works to build relationships with our clients, understand what each wants to achieve, and works to exceed those goals. She also loves analytics, so looking at the data to understand the results of our social efforts is top priority.
Emily sports a varied background in business, including accounting, sales and marketing, which allows her to better understand our clients and their companies. As a learner, she's always staying on top of social trends that could potentially help grow businesses. Previously, Emily has lent her sales and marketing skills to roles at Hyatt Hotels, Ohio Wesleyan University and Aultman Health Foundation. This diversified experience has made Emily a more well-rounded person with an improved business acumen.
Emily can be found doing weird yoga poses wherever she goes, whether she's cooking for her family, watching Marvel movies, at a concert, or visiting coffee shops and breweries. She makes her home in the village of Carrollton, Ohio, with her husband Brad, their children Henry and Cylus and the family dog, Ruby.
Strengths: Achiever | Arranger | Responsibility | Maximizer | Learner
Education: Baldwin Wallace University - BA Business Administration with a concentration in Marketing, Ohio Wesleyan University - Accounting
Fun Facts: Green Thumb. Amateur Coffee Roaster. Yogi.
Fave Quote: "The secret of getting ahead is getting started." —Mark Twain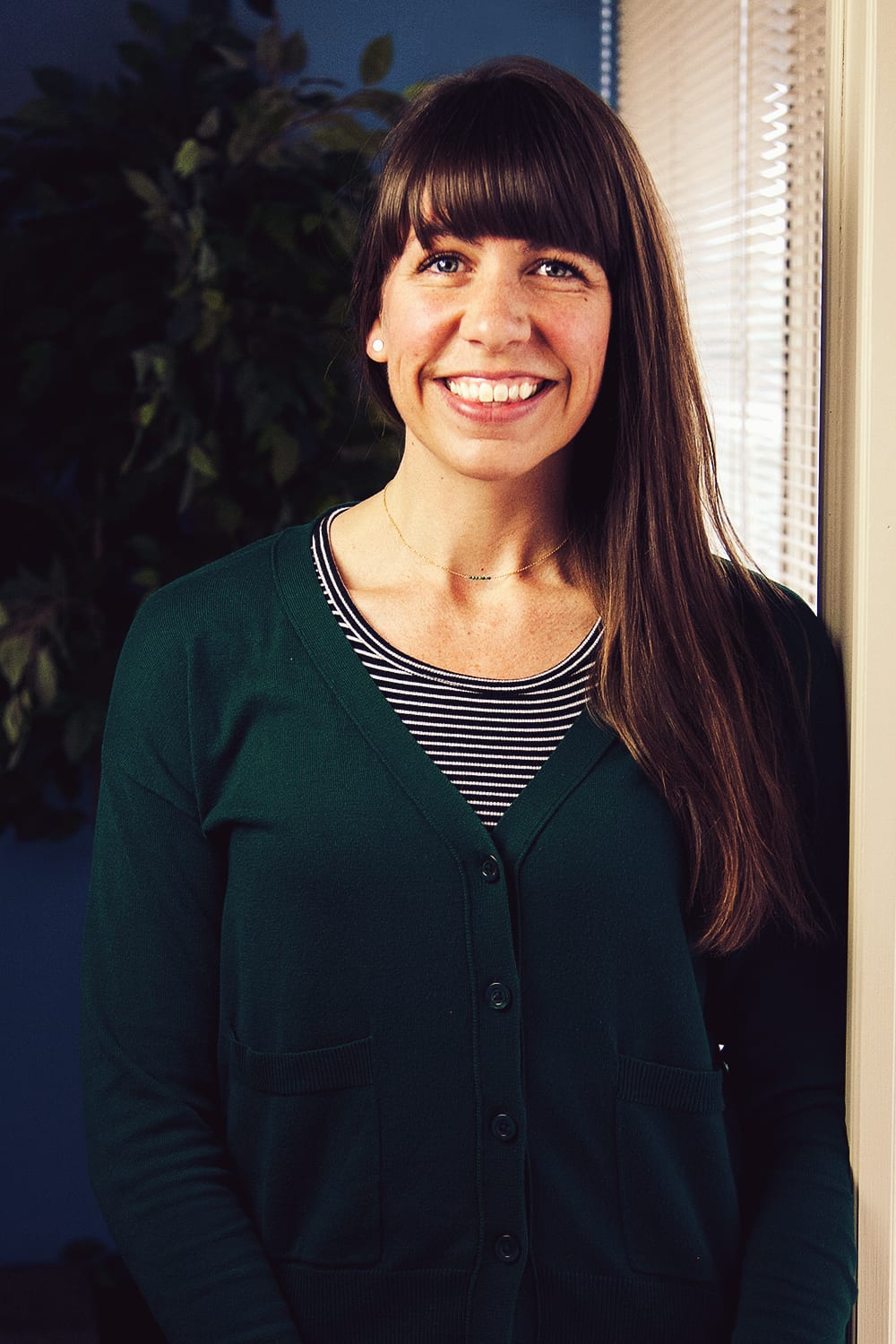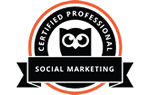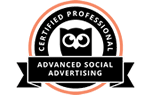 Em's Recent Posts and Videos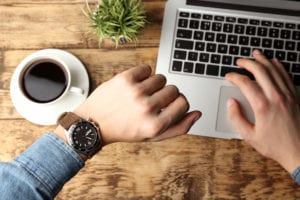 You may have already been dealing with Google's more recent focus to improve user's mobile experience. Mobile site speed was key to maintaining good organic search...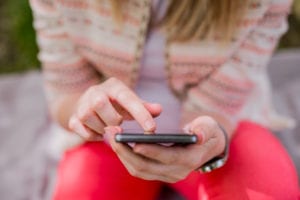 As of Monday, August 19, Facebook has modified the requirements for ad creative. This includes a change in the aspect ratios for images on it's mobile news feed, along...