As an Account Manager at Sanctuary, Brooke's "Responsibility" and "Arranger" strengths truly shine through. In fact, Brooke has been told by a few different people that they thought they were organized until they met her. She takes great pride and responsibility in making sure results and deliverables are organized for our clients. In addition, Brooke is naturally curious and almost always has a question. Considering one of Sanctuary's values is "Be Curious", she fits right in and uses that curiosity to get the best results out of our marketing efforts.
We're happy to have another Swiss Army Knife on the team, so watch out! Not only is Brooke skilled at project and account management, but she also has experience in email marketing, content marketing, and CMS management. She has roughly 10 years of experience, but finds that learning never ends—especially in the ever-changing world of digital marketing. Brooke says, "Education does not stop once you get a degree, so I am always looking to enhance my skills so that I can apply that to my career."
Brooke lived in the Cleveland area for nearly 10 years, but she's happy to be back living in North Canton close to her family. When she's not busy managing our accounts, you can find Brooke baking and decorating cookies, doing pilates or watching tennis (she really wants Serena to tie the grand slam record already!).
Strengths: Responsibility | Arranger | Harmony | Maximizer | Discipline
Education: Baldwin Wallace University - BA Public Relations
Fun Facts: Foodie. Comfy Clothes Lover. Queen in Training.
Fave Quote: "Be curious, not judgemental."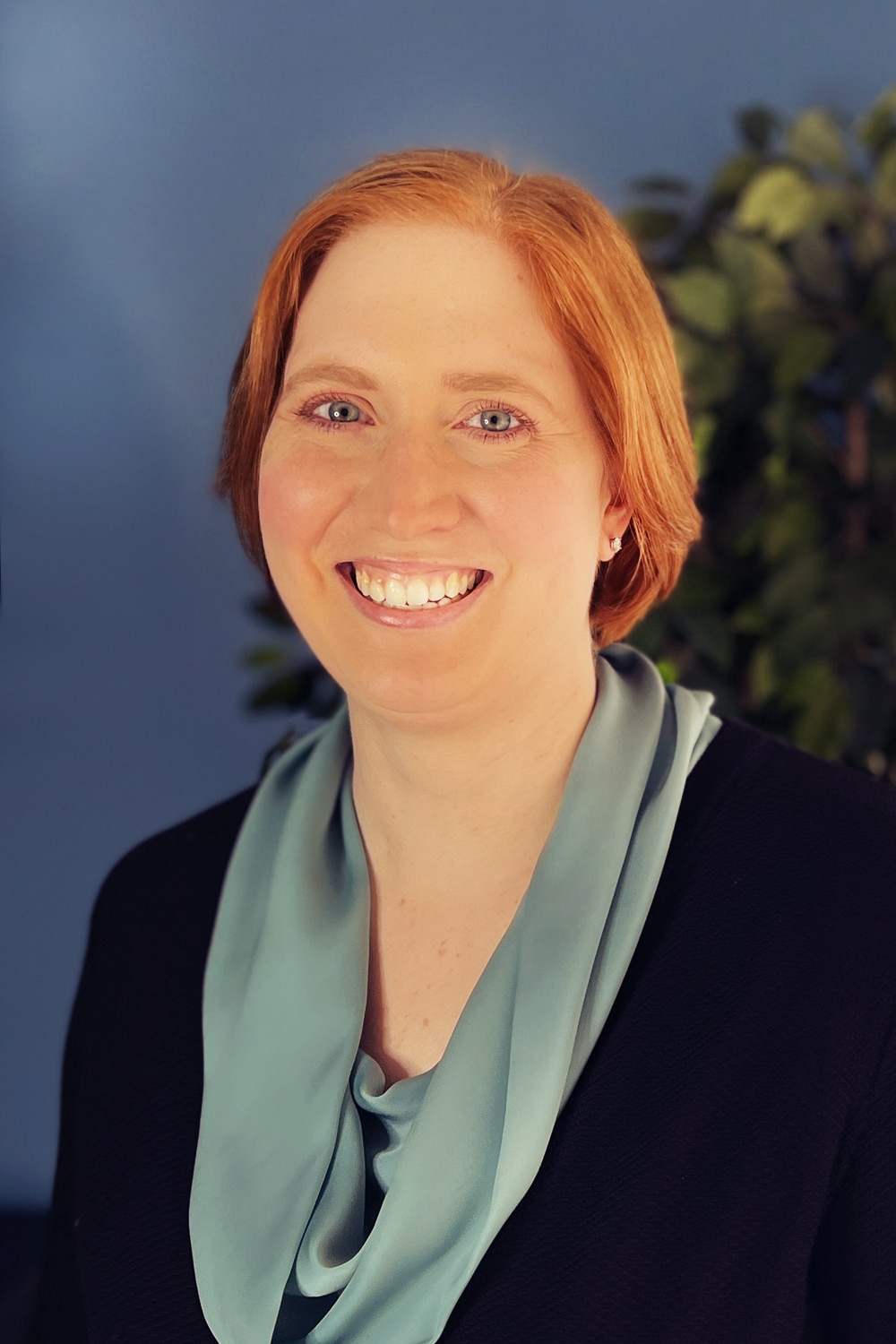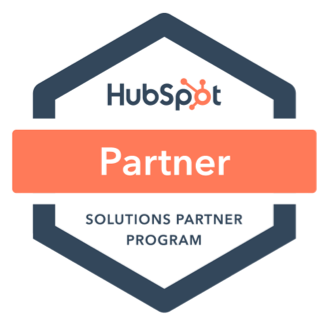 Brooke Winslow
Inbound Certified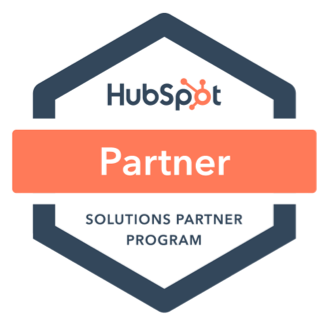 Brooke Winslow
Inbound Marketing Certified