Jack-of-all-trades Boomer Leonhard executes marketing strategies for a wide variety of clients in his work as a Marketing Coordinator with Sanctuary. He loves working collaboratively with teammates and clients to create unique solutions and really enjoys is seeing the positive influences that his work can do for a client. Boomer's affinity for design work lends itself well to the highly visual nature of many of our digital marketing tactics.
Before joining Sanctuary, Boomer graduated from The University of Akron where he earned a BFA in Printmaking and a minor in Consumer Marketing. He has shown his work in Ohio, Oregon, Alabama and even Las Vegas.
When he's not at work, Boomer is probably playing fetch with his cat (really), watching a movie or listening to music. He also loves to go hiking, play video games and create music.
Boomer lives in Wadsworth with his wife, Lexi, and their two cats.
Strengths: Achiever | Woo | Positivity | Arranger | Responsibility
Education: University of Akron - BFA in Printmaking; Minor in Consumer Marketing
Fun Facts: Goofball. Artist. Redhead.
Fave Quote: "It could be that your purpose in life is to serve as a warning to others." —Ashleigh Brilliant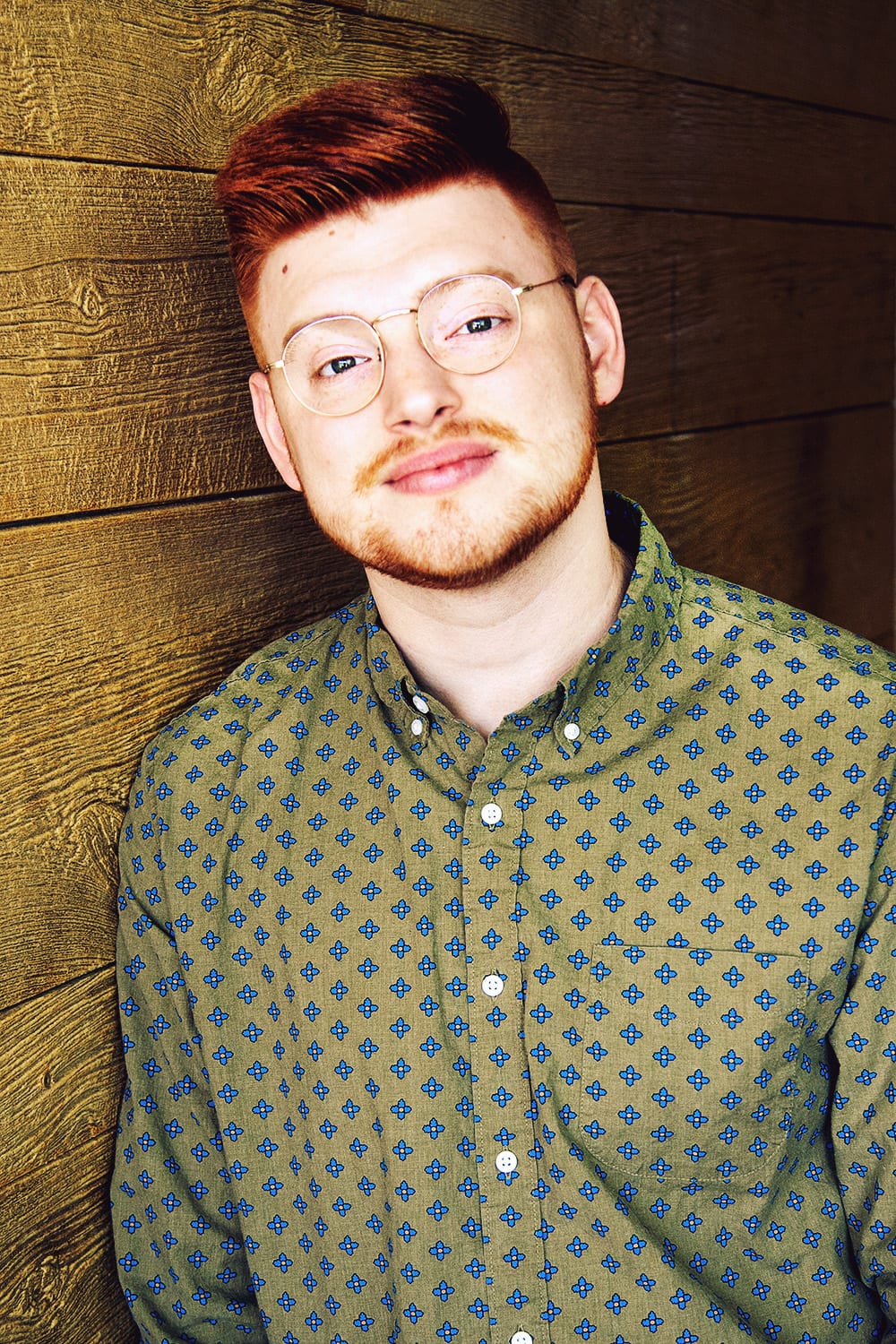 Boomer's Recent Posts and Videos