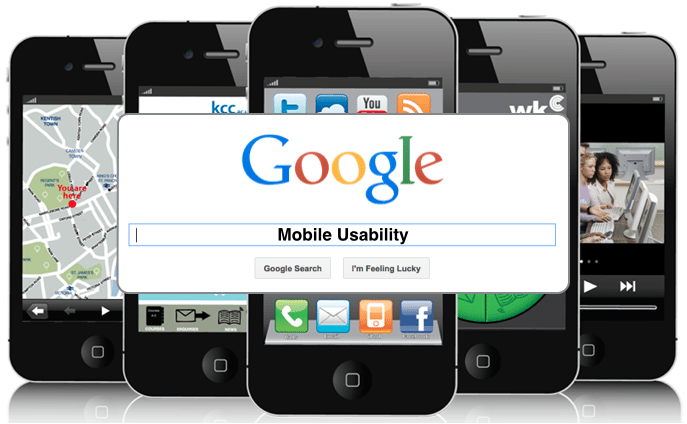 Is Your Mobile Site Google Friendly?
With Google and the "Mobilegeddon" update emphasizing mobile usability, it's now mission critical to
have a mobile friendly website. If your website isn't, you are losing business.


Our Mobile Diagnostic includes:Worried your site isn't Mobile Friendly? Let us take a look! Our Mobile Diagnostic will evaluate the performance of your mobile site, help identify any usability issues, and provide you with options on how to quickly and efficiently tune up your site. And it's FREE.
Design & Usability
Crawl Diagnostic
Traffic Trends
Conversion Analysis
Local Visibility Diagnostic
Google Friendliness Test & Diagnostic
(Some of the above points on the diagnostic are dependent on access to your Google Analytics Data.)