FREE WEBINAR:
How Digital Marketing Will Help Your Business Survive a Pandemic.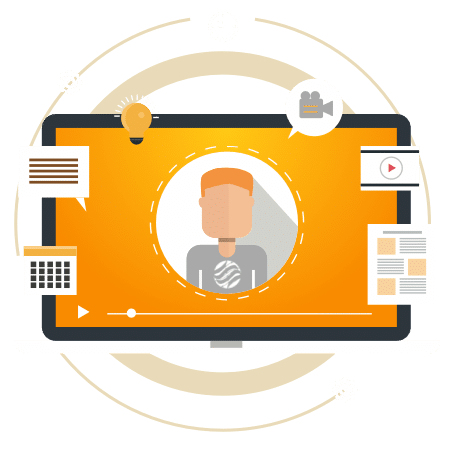 In a challenging and uncertain time like this, a business' first instinct may be to ditch large monthly expenses like digital marketing, but it's actually one of the biggest helpers for businesses during a pandemic. In times when people are being ordered to stay at home, they are on their phones, tablets and laptops even more, making digital the best route for engaging with potential customers and staying connected with existing customers.
Hear from Sanctuary's CEO, Kelly Brown on why digital marketing is important during this pandemic and how it can help your business survive (and even thrive).
Get your message out
Stay connected
Continue to bring in leads
Webinar Details
Date: Friday
Time: 10:00 am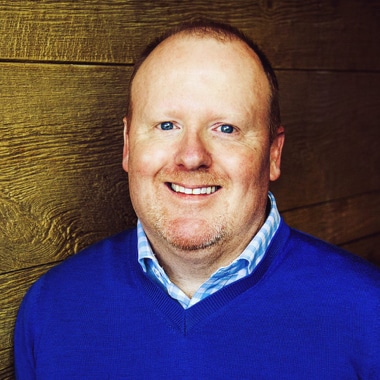 Kelly Brown
CEO
Kelly Brown has 25+ years of experience leading entrepreneurial organizations. As Managing Partner and CEO, Kelly has had the opportunity to serve a leadership role in every functional division of the organization. He's driven by, and constantly steers our efforts towards, working with clients to help grow their businesses.