Start Getting Real Results for Your Business
Pay Only When Your Ads Work with Local Services by Google
Local Services by Google is a great way to help grow your business by connecting you with local customers who are searching for the services you offer. These ads help you focus on getting real results for your business, because you only pay when your ads work.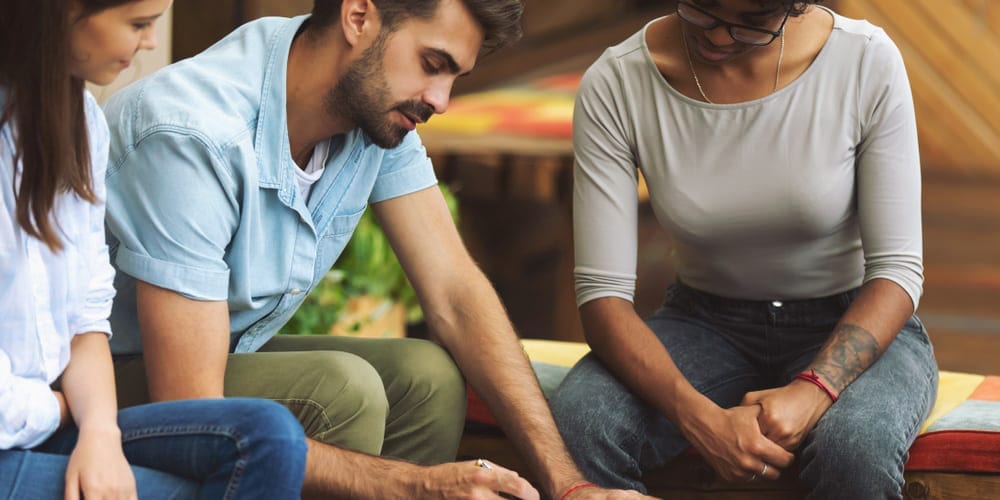 Pay per lead, not pay per click
Unlike paid search ads, you only pay when a customer gets in touch with you—so you can focus your budget on tactics that make a real impact.
Show up in Google search results
Local Services by Google allows you to expand your reach. These ads sit above paid search ads and organic listings in search results.
Connect with local customers
You're more likely to book appointments when you connect with customers in your area who are in search of the services you offer.
Track appointments booked
With Local Services by Google, there's no shortage of business. Keep track of how many appointments are booked through your ads on a daily, weekly or monthly basis.
Ads display on desktop, tablet and mobile
Local Services ads are the first thing customers will see when they search for your service on any device. On initial search results, three ads are shown on desktop and two on mobile.
Get Google Guaranteed
Get Google Guaranteed by providing proof that you're a licensed and insured professional. This helps potential customers know they can trust you.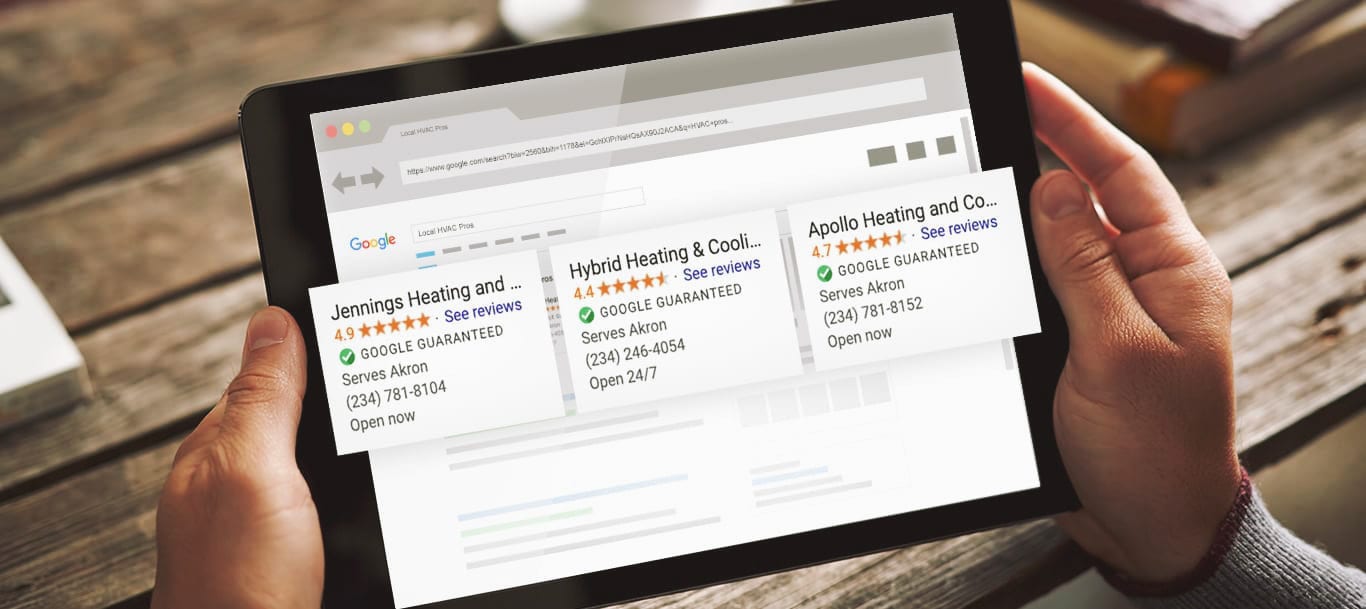 R

eal Businesses Get Real Results

One of our partners, based in Akron, Ohio, got 115 leads and booked 52 appointments in just one month with Local Services by Google.
S
tart getting
Real Results
with local services by

G

oogle
Interested in how Local Services by Google can help grow your business? We'll make sure the ads are available for your industry in your area, and talk to you about your options. Contact us today to get started.