Your wins are our wins.
When you partner with Sanctuary, our ultimate goal is to help you grow your business. Our end-to-end marketing system provides the framework for a profitable digital marketing model that's scalable to your specific needs. The strategies we create for you are always accountable to results. Here's proof.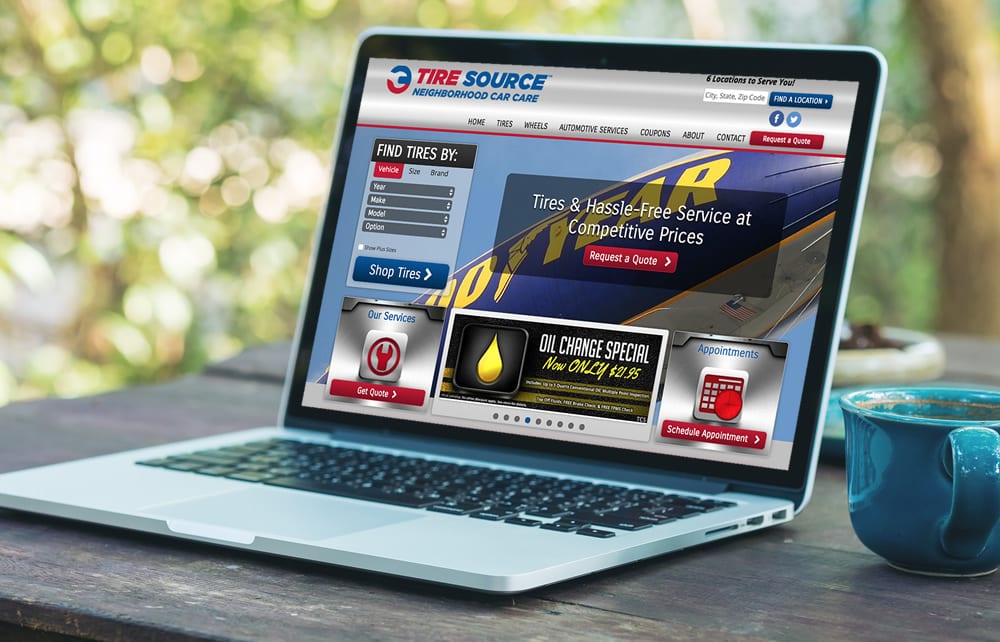 We helped grow the volume of in-store appointments by 129%.
By improving their local online presence, increasing brand awareness and special offer promotion, community building, running Google display and remarketing ads and more, we helped increase in-store appointments across Tire Source's six locations.
View Case Study