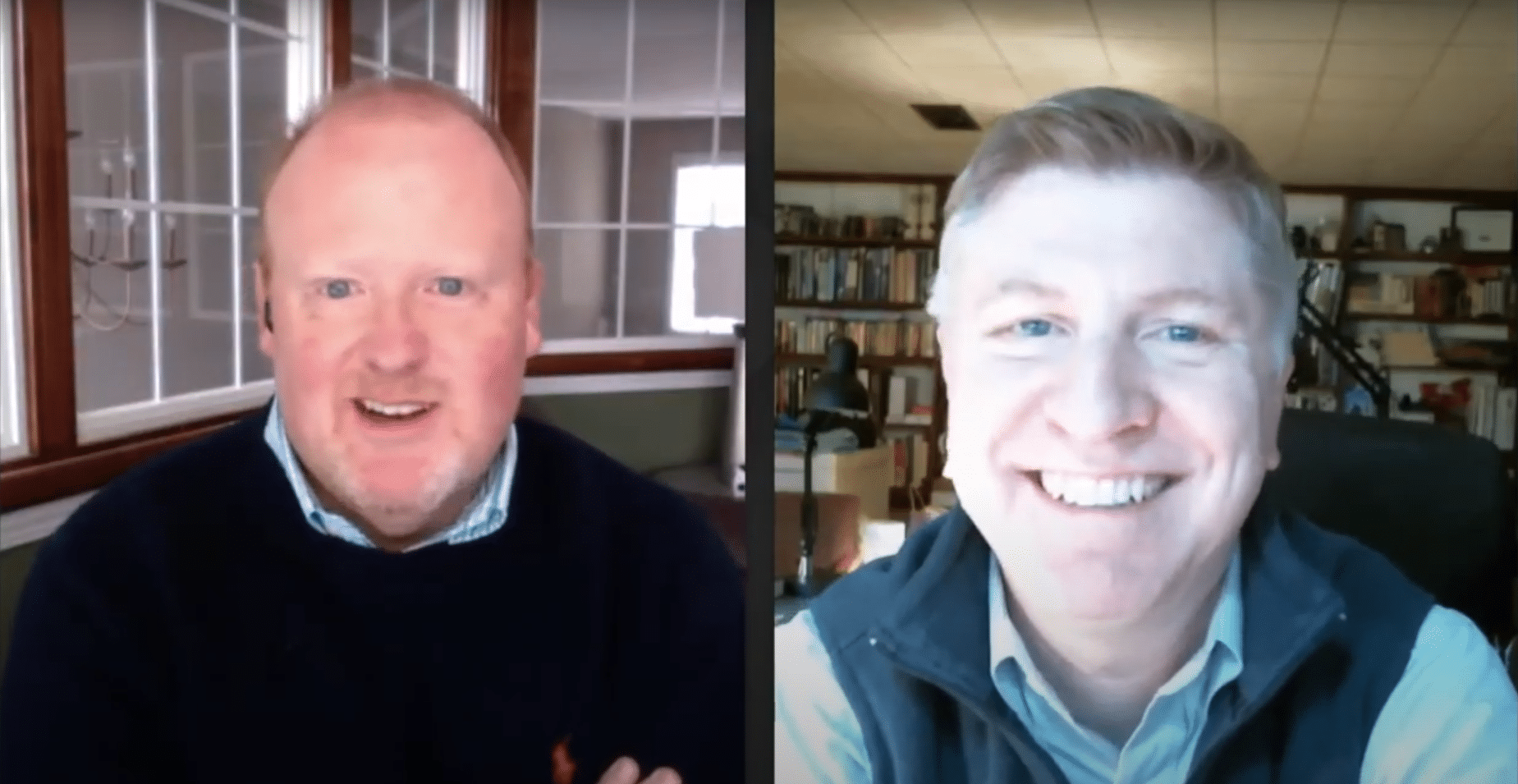 Patrick Warczak is an experienced marketing professional with a demonstrated history of developing and managing brands, sales promotions and business development programs in a variety of markets, with special emphasis in the animal health and animal feed industry. He is the VP of Marketing at Freedom Health, the producers of the SUCCEED Digestive Health Program for the equine industry.
Freedom Health's focus is on finding, perfecting and delivering superior, innovative products that address real and significant health-related issues for animals and the people who care for them. Their dedication stems from their concern for animal well-being, a deep understanding of animal and nutritional science, and a willingness to explore innovative approaches and ideas.
Freedom Health qualifies as an essential business because they practice in the healthcare and agricultural industries. They have the ability to stay open legally, but the question they had to ask themselves was, should they? That decision came down to a balancing of two competing forces:
They have customers and horses that rely on their products.
The health and welfare of their employees and society at large.
The stay-at-home order is about stopping the spread across the state, country and world. That weighed heavily in terms of the health risk. Therefore, just like many businesses during this pandemic, their production is now paused. However, they are trying to get ahead of the curve and be more proactive rather than reactive. Patrick was gracious enough to sit down with us and share how Freedom Health has managed through the current crisis and is preparing their organization, distribution network and customers to get back to business. Here are some key takeaways from our conversation with Patrick:
The key during crisis mode is trying to accommodate the individual customers and communicate with them across the board as well as maintaining and strengthening relationships.
Use this opportunity to nurture those relationships. People want to talk more than they did before. Talk about things that have less to do with your products and services. Let the customer drive the conversation.
Stay true to your business ethics, operating on self-interest is still and will always be the right choice. Health and safety come first.
Even when back up and running there's going to be a slow recovery. People are more likely to ask themselves, "is this an essential product or expenditure?" Where do things fit into the ecosystem of our financial future?
If you operate in the immediate self-interest of the company, you're likely to run that company into the ground.
How customers feel about you is just as important as whether or not you fill this particular order on this particular day.
From the standpoint of communicating, honesty with your customers can't be overstated.
When communicating, inform but don't overdo it like you're the most important one. Don't be overwhelming or harassing. The nature of the communication should be direct, honest and positive.
Crisis communication strategy is "here's what we're doing, why we're doing it, and how this affects you." Finish with positive affirmations.
Evaluate appropriateness  Avoid Strong, direct selling messages.
Just as important to communicate internally with your management team and coworkers as it is to communicate externally.
The companies that continue to advertise, at least at some level, come out stronger.
We've now learned that global pandemics and other sorts of crises can actually happen, we have the experience of seeing what we did wrong and what we can do better.
Watch or listen to the full interview to get more great insight!
Watch the Video
Listen to the Audio